This is Anton.
He's also a Mixer, Producer and Music Maker. Welcome!
Anton Örarbäck is an independent music maker, producer, mixer and musician based in Gothenburg, Sweden. He works with lots of different projects in the music industry spanning from creating music for commercials such as Electrolux and Polestar, recording and producing indie acts like Balloon Maker, Loveling and Wittmar. He's also a great mixer mainly for his own band Balloon Maker.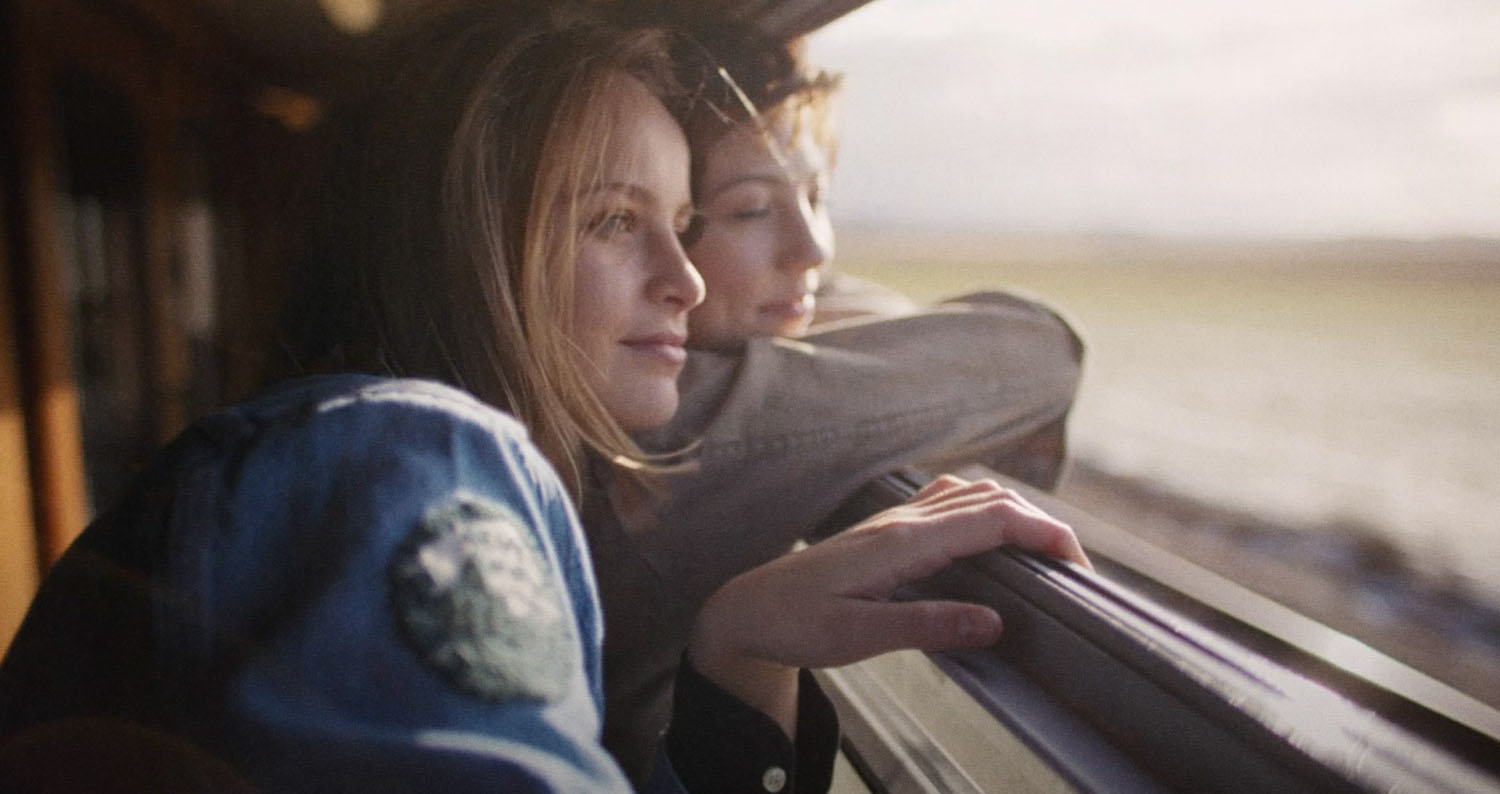 Electrolux – Make it last
He will help you through the whole music-making process. Whether it comes to writing, producing, recording, mixing or just talk about music. He's a great musician, creative worker and listener.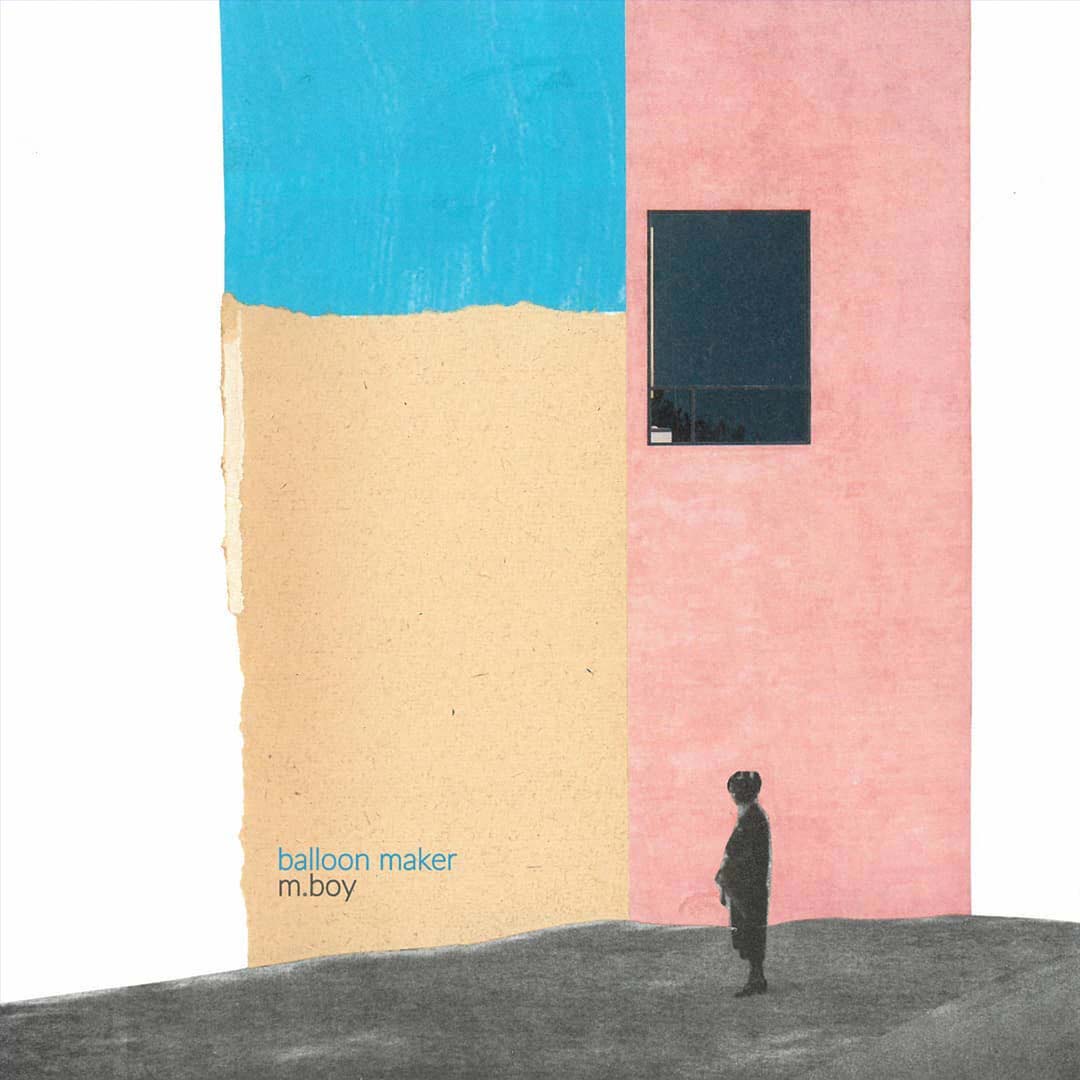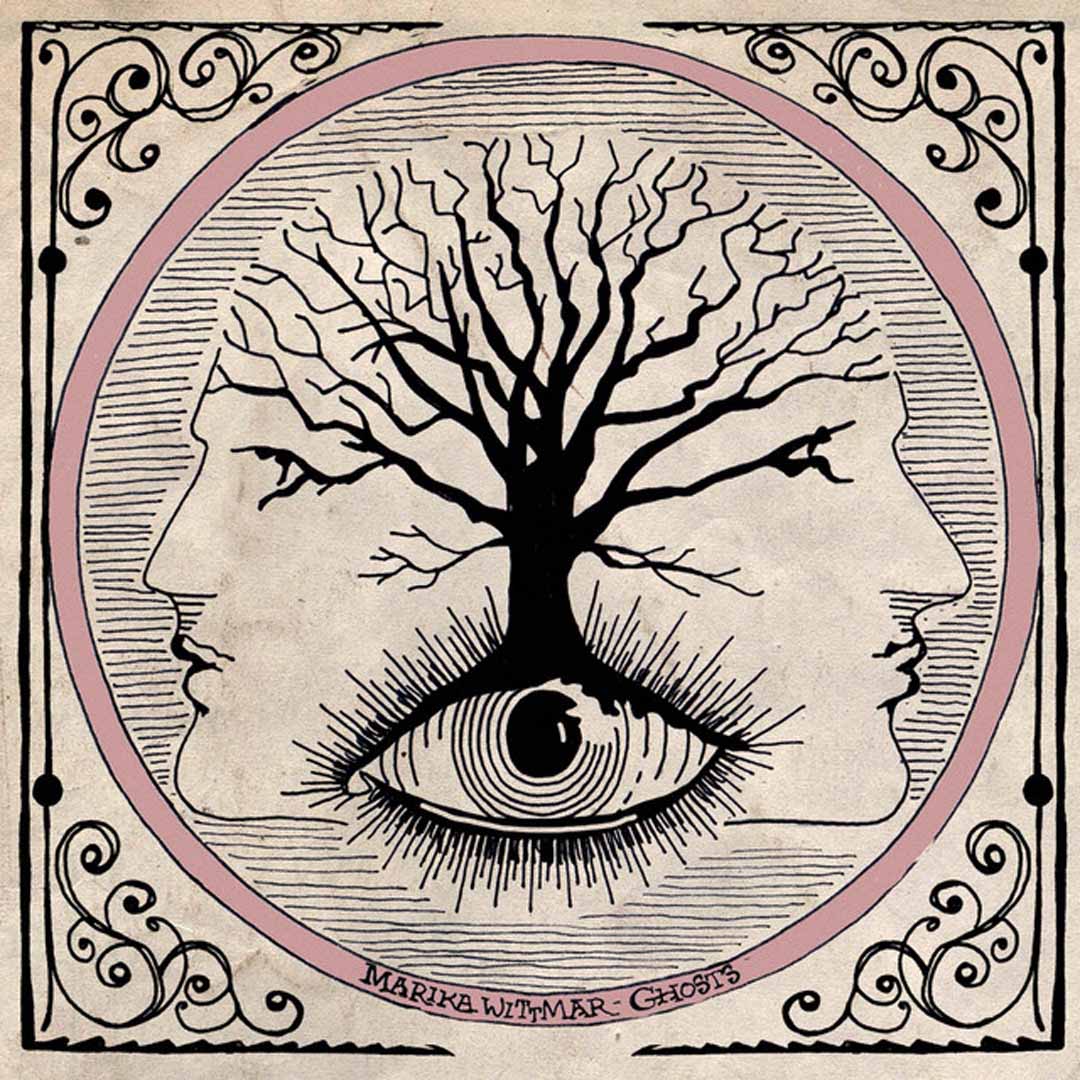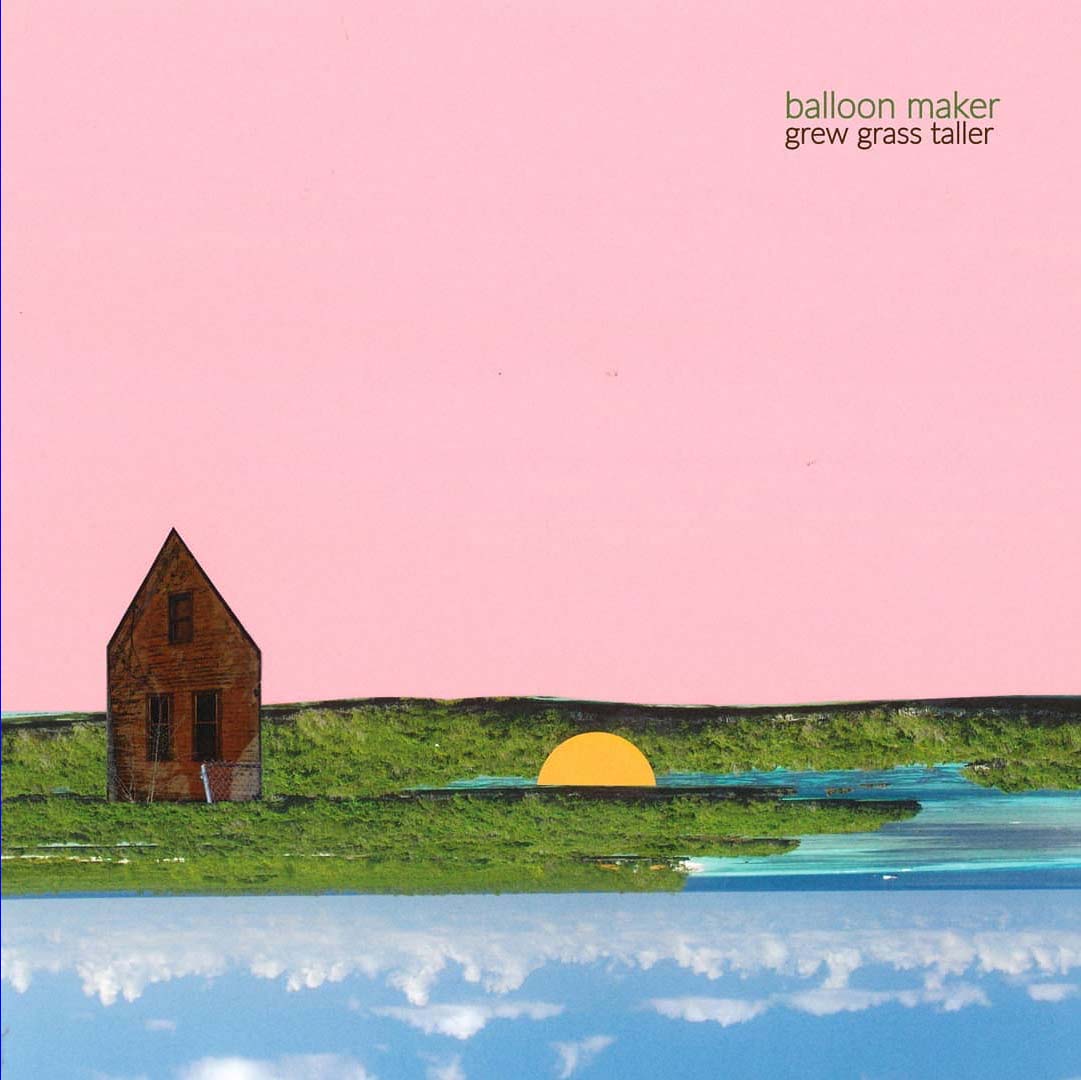 Balloon Maker - Grew Grass Taller
Check out more of his work. Navigate to projects or click the button below.
Don't hesitate to contact Anton or follow him on socials. Write him you're story in the contactform below and he will get back to you as soon as he can.